Providing the Website, SEO
and Social Media strategy
to grow your business
We are committed to providing every client with Rockstar customer support!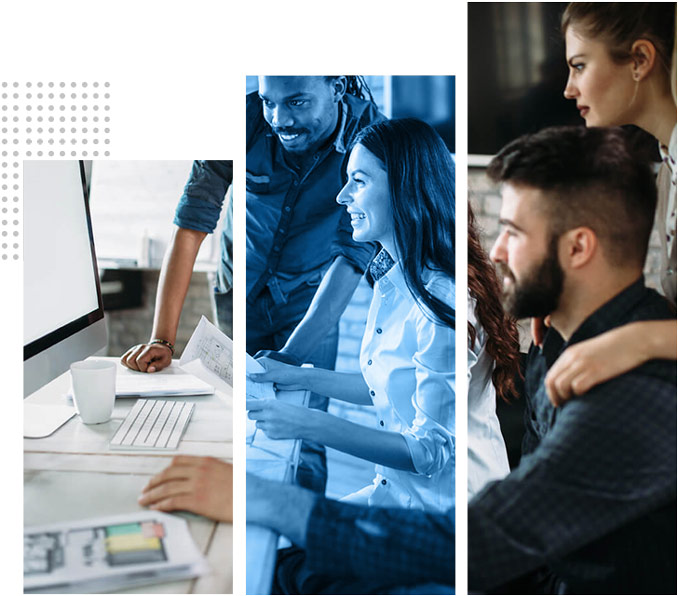 About Us
Rockstar Technology was created in 2005 to help your company look amazing when the spotlight shines on you. We are the backstage workers who get you prepared with a stunning website that has great content to create an amazing initial impression that makes you feel like the Rockstar that you are!
Rockstar Technology is a group of passionate individuals who want the businesses we work with to be successful and feel good about their website and marketing goals.
Welcome to Rockstar Technology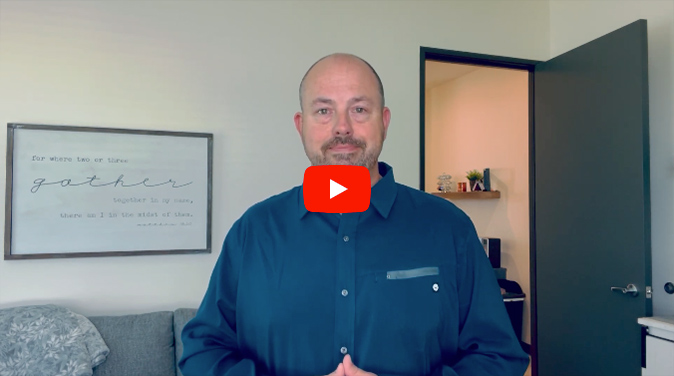 Our Services

Website
Design
Our job is to make you look fabulous with a custom website and logo designs for any project or budget.

Website
Management
Our team can support all of your website needs ranging from one time edits to adding new pages and features.

Online Advertising
Helping businesses reach customers online takes a strategy that is cost-effective and proven. The Rockstar team can create a strategy that includes paid advertising using Facebook and LinkedIn ads.

Social Media Marketing
Stay connected to customers and followers online with a social media program. We will help you implement the most relevant social media tools.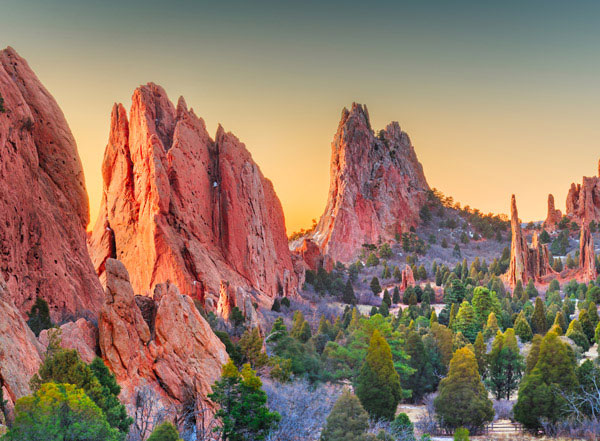 Follow us on: